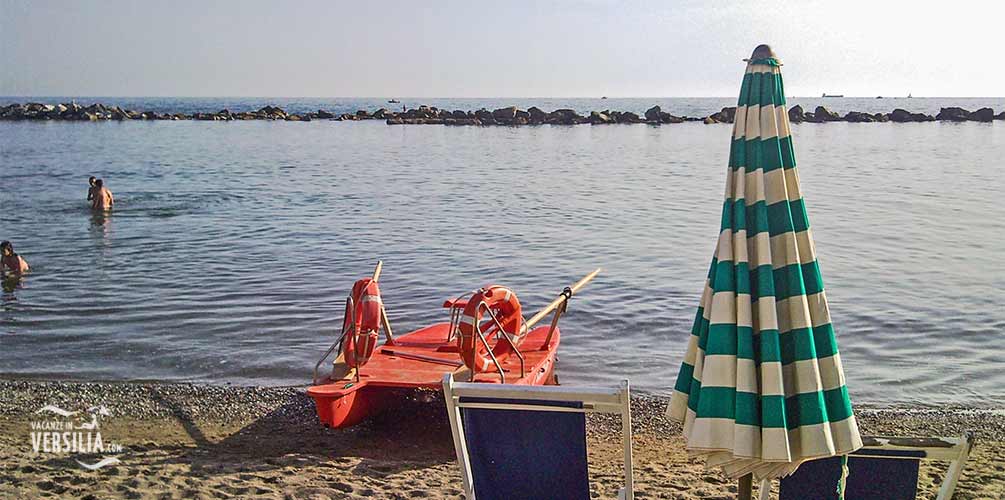 La Partaccia is known as the Camping area of Marina di Massa, in this area, located between Marina di Massa and Marina di Carrara, there are in fact many campsites, including Camping Nuovo.
La Partaccia and the Shopping Market
Camping Nuovo is located in Via Baracchini 20 meters from the center (shopping market) and 400 meters from the sea, the main road that connects the beach to the small center of the Partaccia where the Shopping Market is located
The Shopping Market of La Partaccia is the ideal place to find anything useful for campers on holiday in Marina di Massa.
You will be able to find tools for the home, garden, Fashion Clothes, food products (meat, fish, fruit, vegetables and drinks).
The Partaccia beach is characterized by fine sand, pine forests all around and the fantastic panorama of the Apuan Alps behind.